Tyler Hawaii

We understand and know how to implement the latest

technology
...and work with you every step of the way to build a lasting

partnership
Together, we create
solutions
...and we've been doing it for
years
Hawaii government is our sole focus and has been for years. We'll help you build a custom service to modernize your processes, streamline your workflow, and better serve your constituents.
- Burt Ramos, Tyler Hawaii General Manager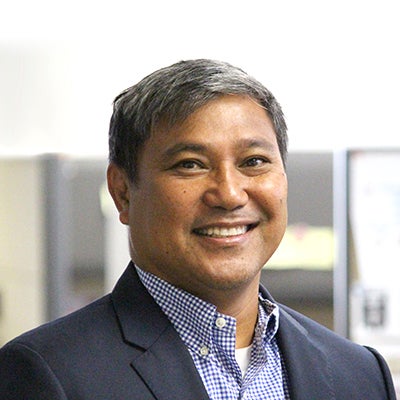 and we've won
87 awards for our partners
See awards
...and we
don't require an RFP
When working with Tyler Hawaii to build an online service or website, there is no need to release a Request for Proposal. Services have already been procured and Tyler Hawaii is a vendor for eGovernment services within the State of Hawaii. We can also contract with agencies via the NASPO ValuePoint contract.
- Rosie Warfield, Tyler Hawaii Manager of eGovernment Services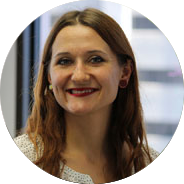 Contract vehicles