Capabilities
Digital government services
Tyler Hawaii has built a current library of more than 150 digital government services on behalf of our state, local, and federal partners. We work with you to build scalable solutions that meet all of your specific needs. Our projects often involve bringing your paper forms and paperwork processes online, streamlining your workflow, and accepting payments.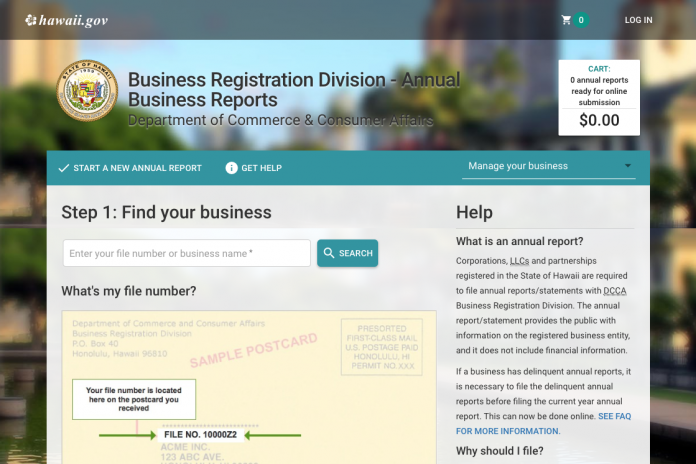 Annual Business Reports Redesign
Originally launched in 2007, this service was completely redesigned in December 2016 to incorporate new functionality and address common requests from site users.
Read more

Annual Business Reports Redesign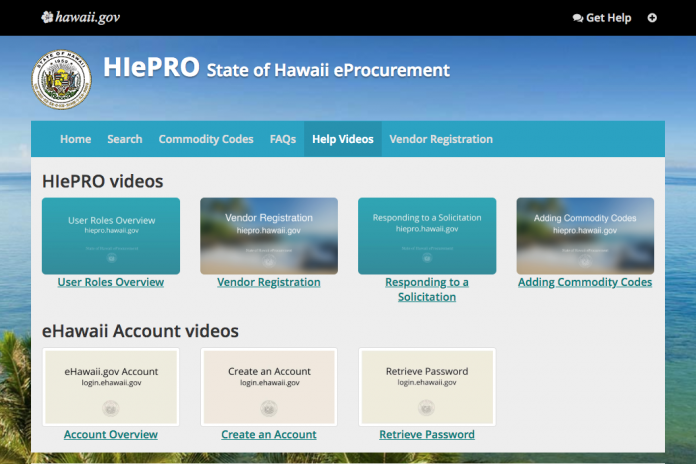 HIePRO
The Hawaii Electronic Procurement System was built to be cheaper, faster, and easier to issue solicitations, receive responses, and issue notices of award to vendors and procurement professionals.
Read more

HIePRO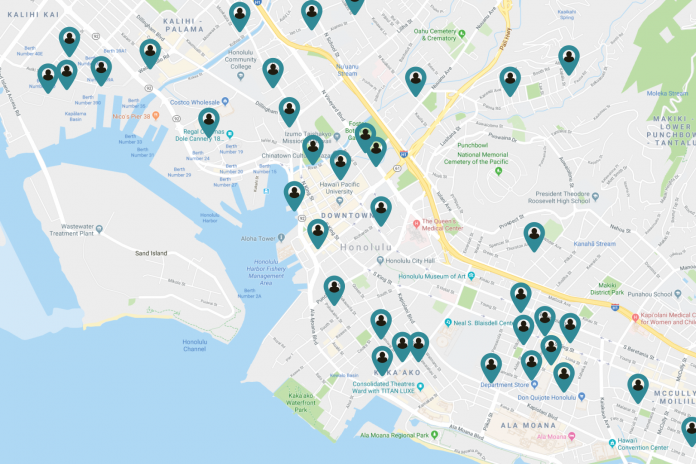 We have created projects of all shapes and sizes to fit our partner's needs.
Design
Design at Tyler Hawaii is about embracing the process of problem solving. We work with you to define your agency's problem, discover who your users are, and what your message should be. The resulting product is a beautiful, easy-to-use website or service that effectively meets your goals, communicates your message to your users, and fits your brand or department's visual identity.
Website development
At Tyler Hawaii we build websites that are easy to use, mobile friendly, and accessible. We focus on information architecture, helping you to organize your content to deliver a fully-functional website at launch.
Hawaii State Public Library
The redesign has delivered a new standard for library sites nationwide and has been the recipient of 5 awards, including Best Government Website.
Read more

Hawaii State Public Library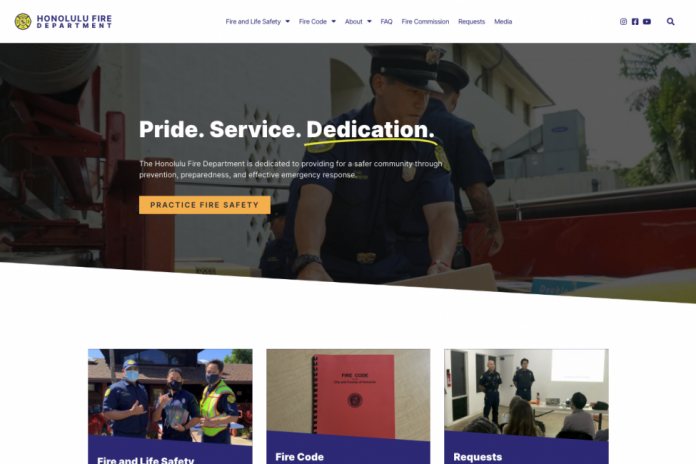 Honolulu Fire Department
The Honolulu Fire Department is dedicated to providing a safer community through prevention, preparedness, and effective emergency response. The redesign has been the recipient of five national awards since launch.
Read more

Honolulu Fire Department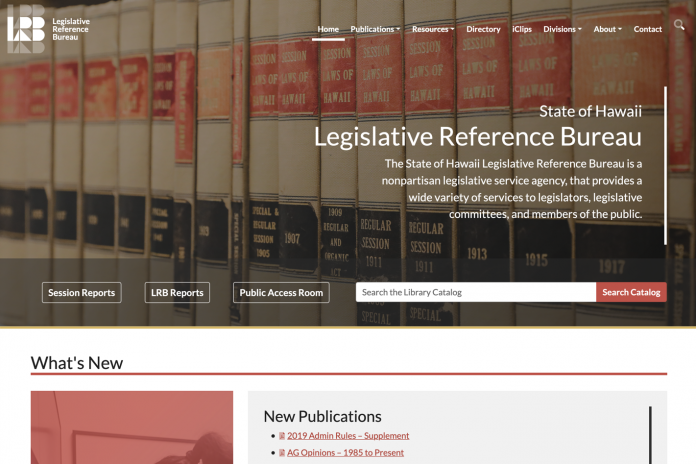 Legislative Reference Bureau
The Legislative Reference Bureau is a nonpartisan legislative service agency, that provides a wide variety of services to legislators, legislative committees, and members of the public.
Read more

Legislative Reference Bureau
Security
At Tyler Hawaii, managing against security threats is our #1 priority. We consider the confidentiality, integrity, and availability of our partners and citizens information critical in the services we provide. Our proactive approach integrates security assessments, monitoring, and management to deliver best-in-class security solutions.
Payments
Tyler Hawaii securely processed over $382 million in payments in fiscal year 2022 on behalf of our government partners. Hawaii.gov Payments is an online payment and invoicing solution that is designed and built from the ground up with Hawaii government, business, and citizens as its focus.
CXsuite

CXsuite can help your agency enhance customer service using technology.
Manage Voicemails
Read voicemails instead of listening to them.
Voice to text technology decreases time spent listening to voicemails and improves response time.
Gather Feedback
Learn what is working and what isn't.
Gathering feedback is the best way to know what you are doing well and what you can do to improve.
Accessibility
At Tyler Hawaii we understand that accessibility is legally required in all of the work we do for our Hawaii government partners. It's also the right thing to do. We are working towards an inclusive design approach to accessibility so that everyone can have equal access to information and services.
Gov2Go
Gov2Go brings together all of your citizens' interactions – at every level of government – onto one convenient platform in a way that is personalized, timely, and relevant. Gov2Go enables you to deliver exactly what citizens are asking for:  transactions and secure payments that are quick, easy, and stress-free. Watch the Gov2Go promotional video below to learn more.
Flexible funding
When working with Tyler Hawaii to develop a new service, in many cases, there is no cost to government. Revenue is generated through add-on transaction fees and Tyler Hawaii absorbs the risk and costs of developing each service in return for future revenue throughout the life of the project.
Mobile apps
Mobile apps make interacting with your agency more convenient for your constituents and Tyler Hawaii can help you create one quickly.
Hawaii Sex Offender Search
Search for nearby sex offenders and sign up for notifications when a sex offender updates their information or moves into your area.
Google Play store  |   iOS App store
Hawaii Courts
The Hawaii Courts app brings together tools and resources developed by the Hawaii State Judiciary and other key partners to improve access to justice.
Customer support
Our customer support is what sets us apart from everyone else. We have dedicated staff throughout the entire life of the project and continue to support the service after it is launched.
Strategic marketing
Strategic marketing is a good way to increase adoption rates for your digital government services. We have worked closely with the Business Development and Support Division of DBEDT to increase the number of visitors to their site by opening up new acquisition sources.
Hosting
We leverage the industry leading Amazon Web Services (AWS) cloud to build scalable, reliable, and secure services for our customers.